---
Our Values
At igloo se strive to bring you quality food at an affordable price for all to enjoy. We pride ourselves on using local suppliers and having as little food miles as possible.
With some of your meals traveling less than 25 miles to you plate!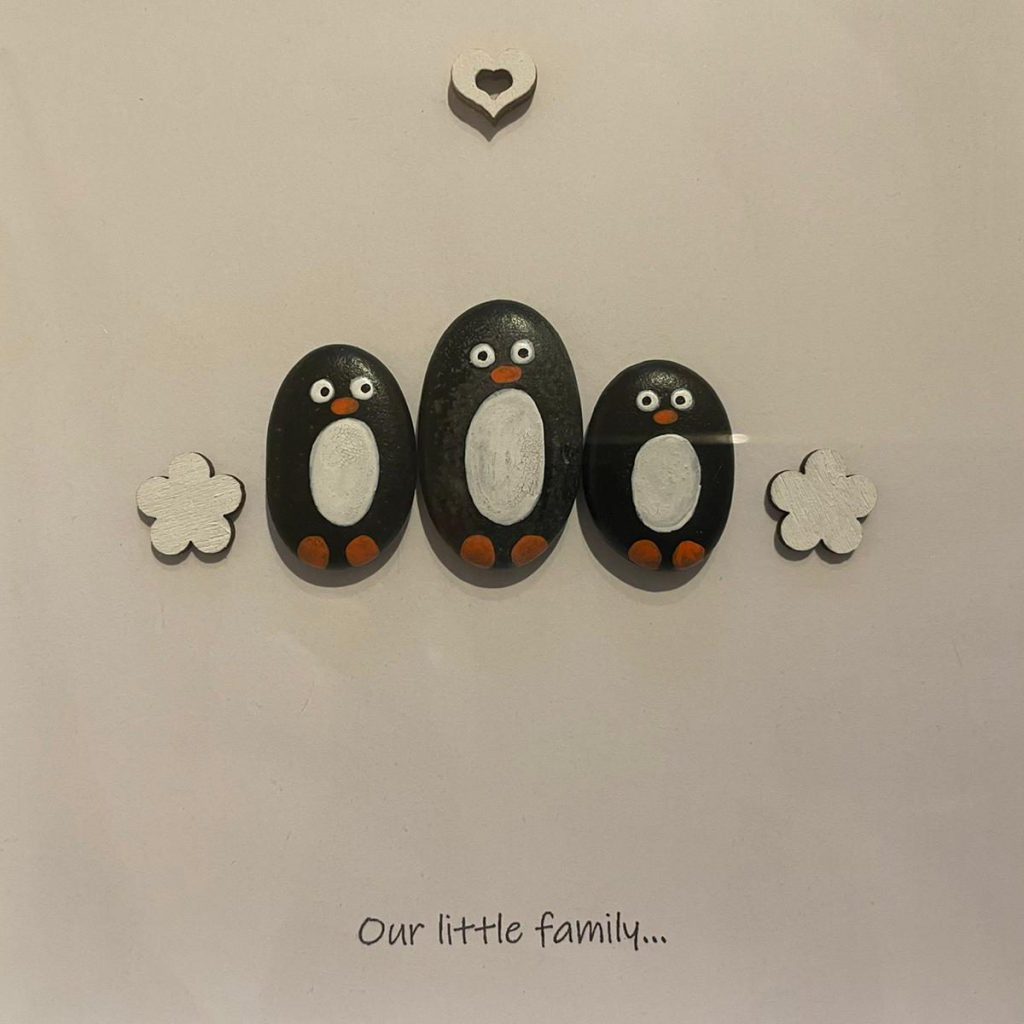 Our Passion
We really do love our food and travel which has inspired our menu and we really do love to bring you traditional dishes from around the world sometimes with a twist!
Igloo restaurant on castle street cirencester is a family run, family owned restaurant. Igloo is the child of Oliver and Hannah Matchett who you will find there on a daily basis. The menu has been created with fresh food and locally sourced products in mind. The aim of the restaurant is to create a space in which people can relax, dine and enjoy fresh food throughout the day, enjoy a freshly cooked breakfast with barista coffee. A quick bite for lunch with a healthy smoothie or wine the night away with a hand picked wine list and warm surroundings to enjoy a fresh home cooked meal. Or why not treat yourself to that well earned drink and enjoy one of the hand crafted cocktails on offer.
---